mohit.art is proud to present a selection of works from Parking Video Library (PVL), Tehran. PVL emerged from the independent platform and project space Parkingallery Projects that artist and curator Amirali Ghasemi ran from 1998 to 2014 in the garage of his parents' house in Tehran. A new generation of artists welcomed this informal space, which led to the accumulation of a considerable number of experimental works, including new media and performance art. The formation of the Limited Access Festival in 2007, which continues today, helped significantly by collecting and showing video works and enriching the Parking Video Library. PVL consists of a broad range of moving image and multimedia works by prominent and emerging artists from Iran and elsewhere. Approximately 350 contemporary Iranian artists have shared one or several works with this archive. More than fifty screening programs have been curated with works archived in the PVL.
The following videos could be viewed from December 10, 2021 to February 4, 2022 on mohit.art.
---
Light Meter
"There are two ways of spreading light: Be the candle or the mirror that reflects it." (Edith Wharton) This screening program is the result of a collaboration between Golden Pixel Cooperative (Vienna) and PVL (Tehran) for Limited Access Festival 5, where Golden Pixel members Nathalie Koger and Marlies Poeschl curated Vanishing Point, a program with films by mainly Austrian and German artists. Light Meter is PVL's response to this program. Here, Iranian artists question the notion of light and its relation to perception, emotion, and sound, among other things. In these examinations of light, they engage with various concerns and perspectives using everyday objects, natural phenomena, music, performance, found footage, and animation.
Light Meter was curated by Amirali Ghasemi and shown at Momayez Art Gallery, Iranian Artist Forum, Tehran, from September 8 to 13, 2015.
---
Acrophobia 0.1
Anahita Hekmat
2013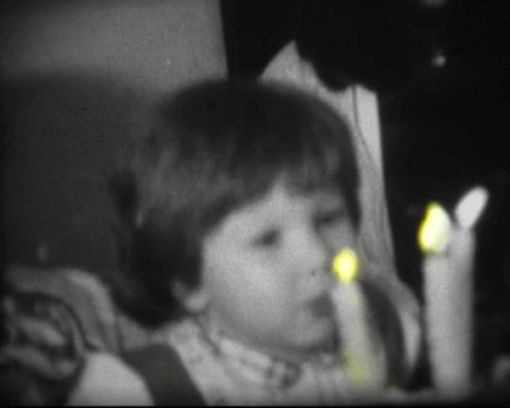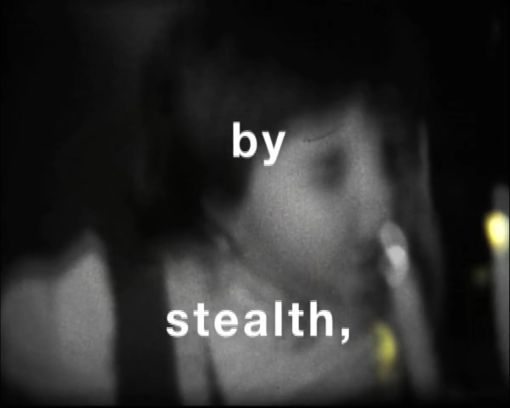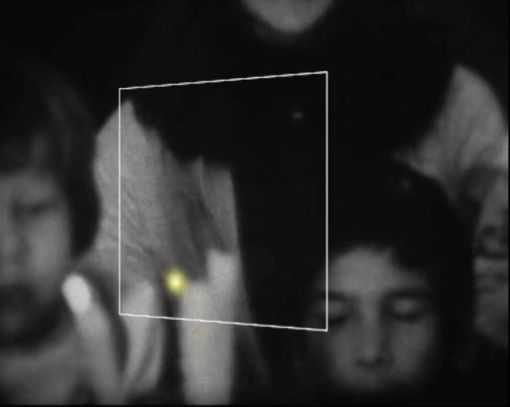 Anahita Hekmat, Acrophobia 0.1, 2013. Single-channel video, color, sound (Dolby Stereo), 7:09 min. Video stills: courtesy of the artist.
How can we remember the passing time? A lost memory, even one recorded but taken out of context, belongs to the past—a time defined by its disappearance. Acrophobia 0.1 attempts to deconstruct and reconstruct a moment, a breath infinitely repeating in an empty space, virtually endless.
---
Full Moons
Allahyar Najafi
2014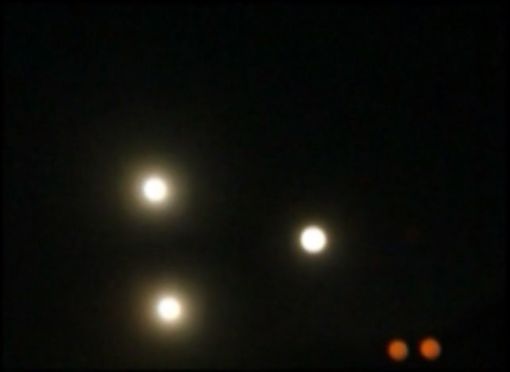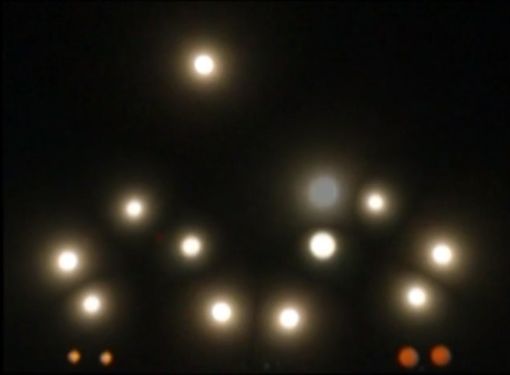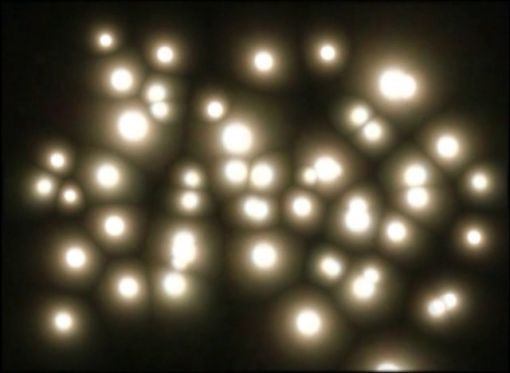 Allahyar Najafi, Full Moons, 2014. Video, color, sound, 6:02 min. Video stills: courtesy of the artist.
Full Moons is the scene of a single repeated action, which can be seen differently when combined with other possibilities, where it appears as if you are choosing a wider angle through time and slowly bringing them together in a limited temporality.
---
An Improvisation for a moving body, a still camera and six fluorescents
Mohammad Abbasi
2014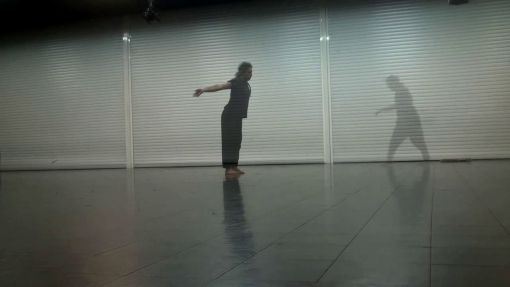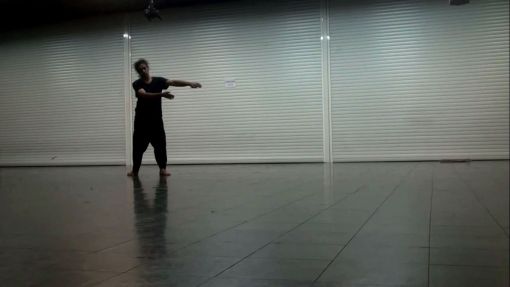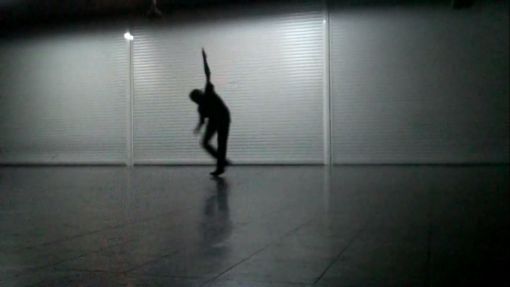 Mohammad Abbasi, An Improvisation for a moving body, a still camera and six fluorescents, 2014. Video, color, sound, 6:10 min. Video stills: courtesy of the artist.
In a dance film, choreography can be performed twice: once on set and once behind the editing desk. To make sense of your choreographic material, which is achieved by improvisation, editing can sometimes offer a key to making your movements more reliable. The dialogue in the final scene was taken from a Hamlet movie dubbed in Persian, which links this piece to the phrase: "To be, or not to be."
---
Rainbow
Shirin Mohammad
2015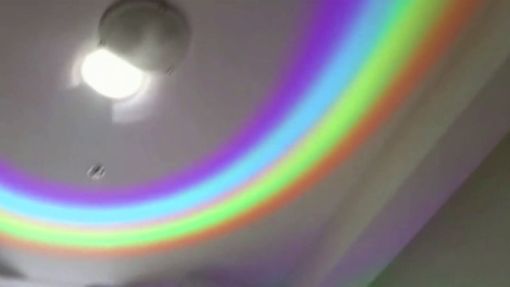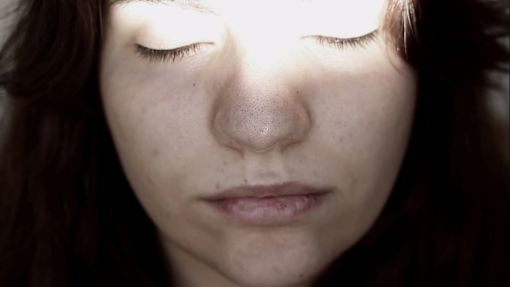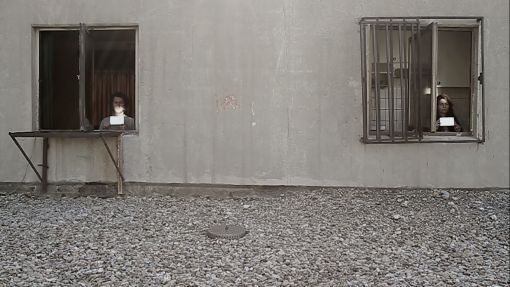 Shirin Mohammad, Rainbow, 2015. Video, color, sound, 2:51 min. Video stills: courtesy of the artist.
When a rainbow appears on a body of raindrops, rays of light reflected from mirrors in a pair of anonymous hands conjoin these two individuals, merging, masking, and fading them into each other's reflections.
---
Balance No. 1
Rasoul Ashtary
2015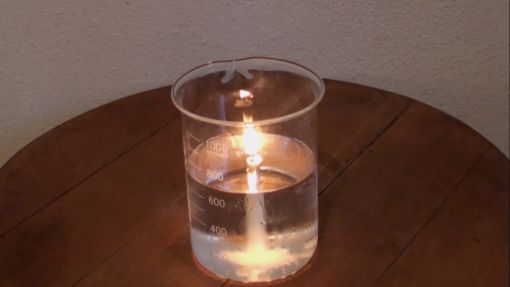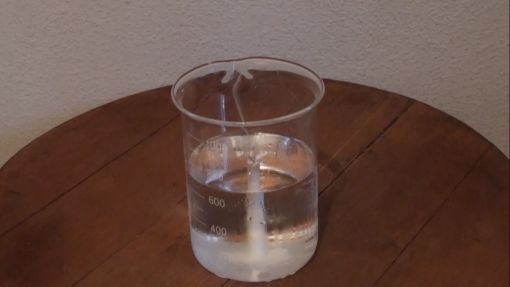 Rasoul Ashtary, Balance No. 1, 2015. Video, color, silent, 3:17 min. Video stills: courtesy of the artist.
Balance No. 1 is part of the video series Balance, which explores objects and phenomena that find themselves in a balanced situation. In Balance No. 1, we observe three phases of a specific item under various primary infrastructural conditions. At the end, three stages of the item combine and reach balance.
---
Rasping Music
mo H. zareei
2014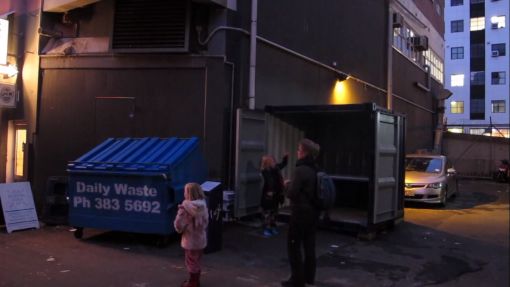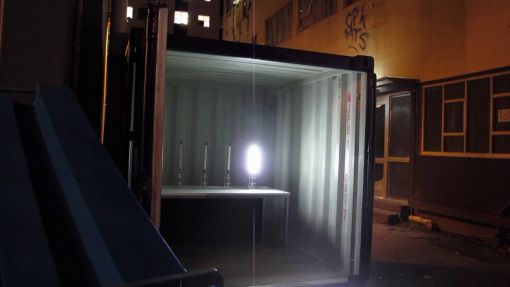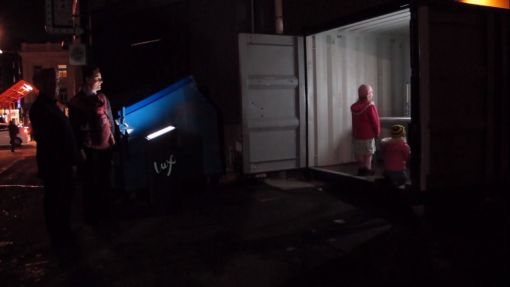 mo H. zareei, Rasping Music, 2014. Video, documentation of installation, color, sound, 4:50 min. Video stills: courtesy of the artist.
Rasping Music is an audio-visual installation that aims to highlight the potential aesthetics of the mundane aural and visual phenomena surrounding our daily lives. The work involves four mechatronic sound sculptures, titled Rasper, that employ basic objects from the urban technological environment, shifting the context in which they usually exist and formalizing them through the pattern of a rhythmic grid.
---
Wind
Hadi Fallahpisheh
2013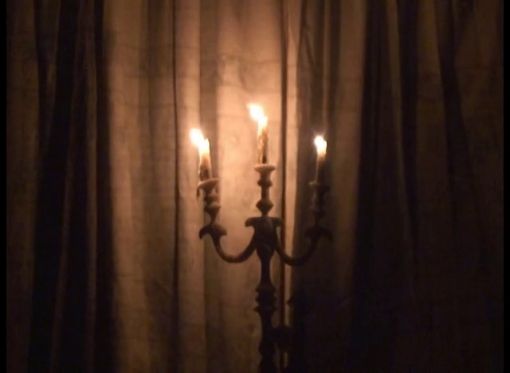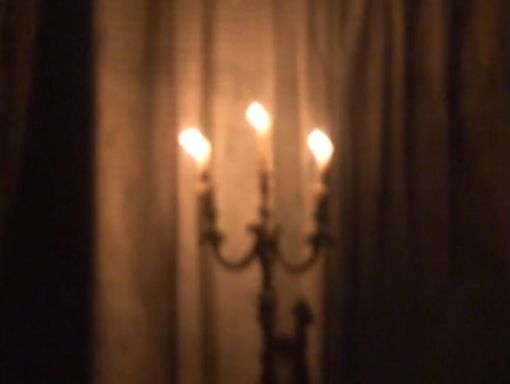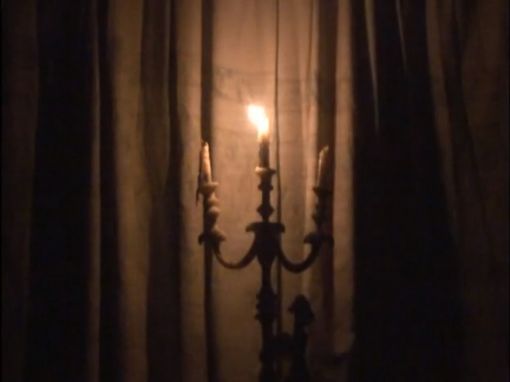 Hadi Fallahpisheh, Wind, 2013. Video, color, silent, 35 sec. Video stills: courtesy of the artist.
When making this video, I was attempting to provide an experience of the power of contradiction and to break predictable reflections and defaults by walking through the feelings of fear, of calmness, and of happiness.
---
Luminous Ball
Hamed Sahihi
2007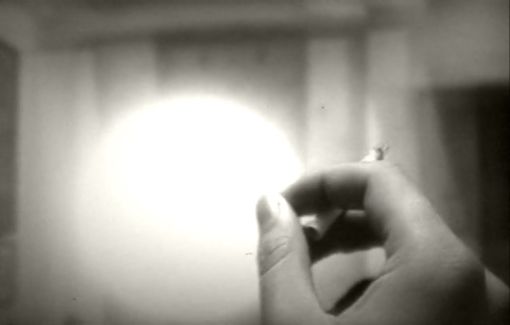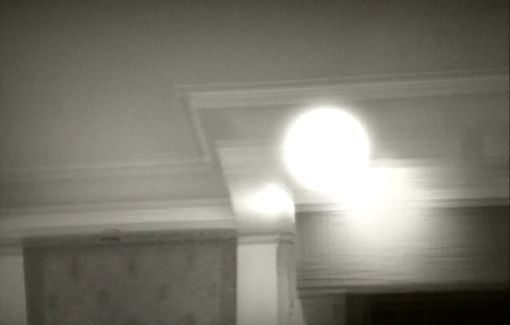 Hamed Sahihi, Luminous Ball, 2007. Video, sound, 3:50 min. Video stills: courtesy of the artist.
A mysterious ball of light appears in the room during the protagonist's cigarette break. It seems in reach of his hand at first, but …
Muse Series
Neda Zarfsaz
2014
The artist attempts to capture the reflection of the sun with her camera using a mirror. This attempt to materialize light through reflection offers a metaphor for being and nonexistence. Different layers of meaning ascribed to the mirror are echoed here, from Plato to traditional Iranian architecture, from modern living spaces to phenomena in nature that cause reflections of light.
---
Screen Scene
Mani Mazinani
2011
The beam from a film projector is aimed directly into the camera. In a cinematic environment, this process is mirrored by a video projector, where the captured film projector's light beam is directed toward the audience. In recreating the recorded event, viewers are subjected to new sights, extending the trail of observation. As such, perception is explored both within and without the video.
---