Video: Tehran Electro
Here, despite its resemblance to a beautiful sunny day in Berlin, London, or New York, it is just an ordinary day in Tehran. In 2020, during the height of the COVID-19 pandemic, some Iranian DJs live-streamed their performances for an online audience from this private garden.
In Iran, there is no such thing as a club with a known address where you can expect a party. Every party is underground or hidden in a different sense. Yet, they are everywhere. The community is built on connections through friends or friends of friends. Any random door you knock on may reveal a surprising world behind it. The door may appear normal, like any apartment door, but as you step inside, it's as if another dimension opens up.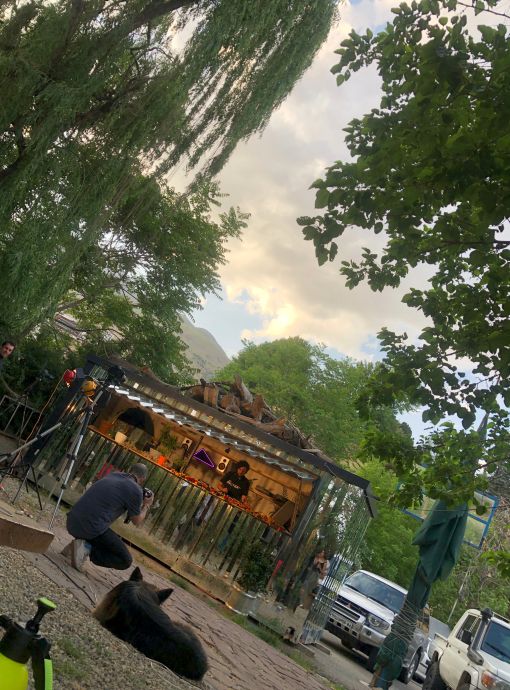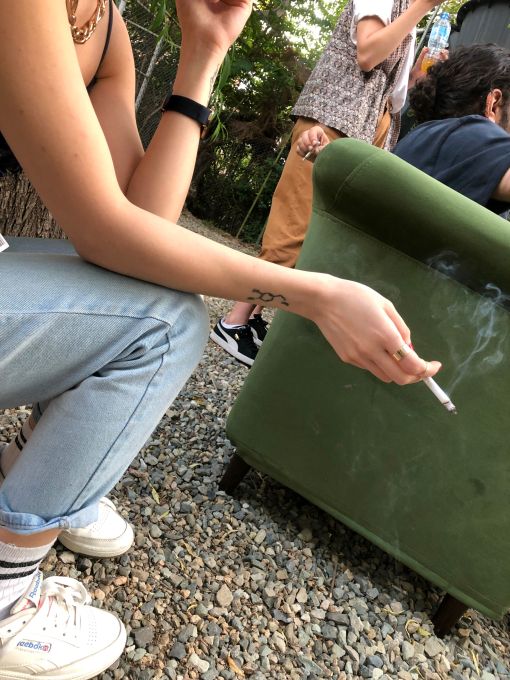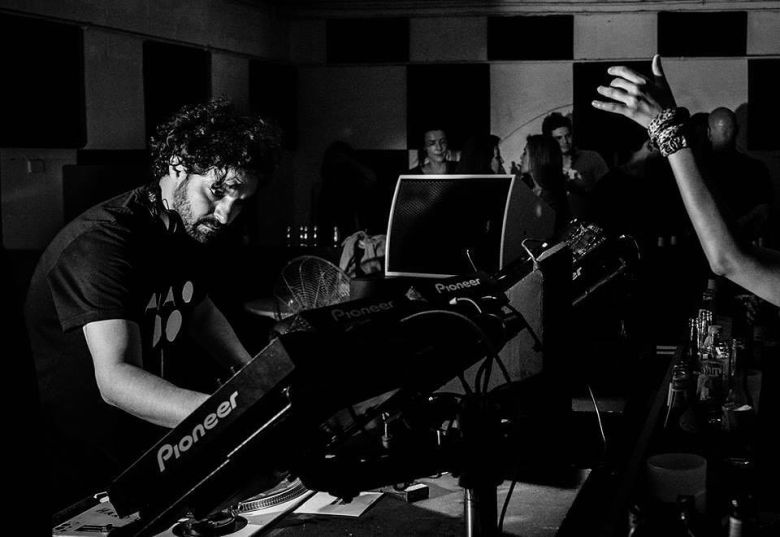 Iran's electronic music scene has experienced significant growth and development in recent years. The city serves as a hub for emerging talent and showcases a diverse range of electronic music styles. Twenty years ago, such scenes could only be found in uptown Tehran and the northern suburbs. It was practiced within a community of those privileged enough to have traveled to Europe, who brought the influence back to the affluent youth uptown. However, today, the scene has expanded across Iran — from the dark and brooding soundscapes of Tehran's abandoned warehouses to the shimmering and ethereal ambiance of Isfahan's underground clubs. It can be found in the north, hidden within the jungles of Mazandaran, or in the center of the country, deep in the empty deserts.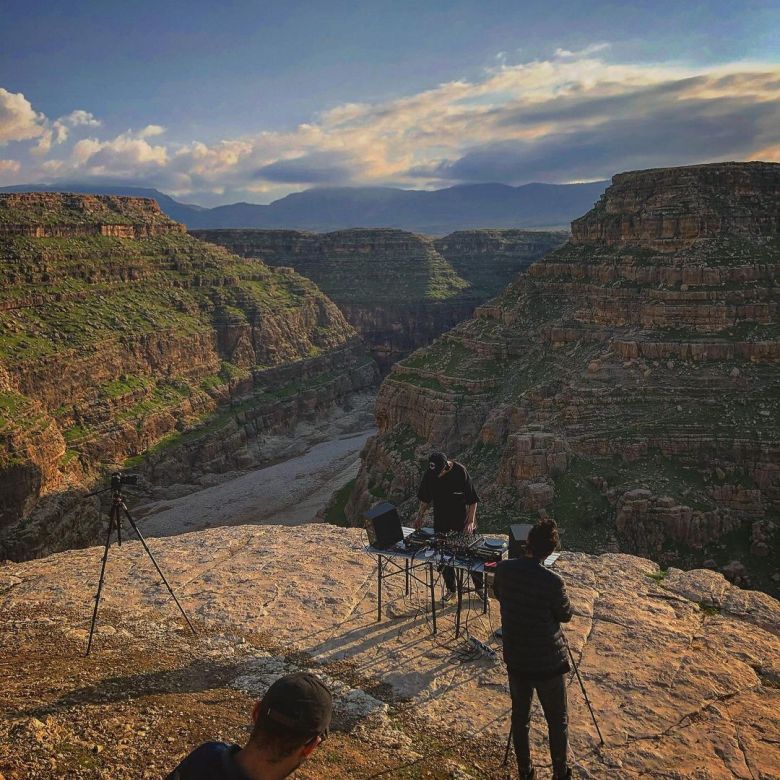 The electronic music scene in Iran stands as a powerful testament to the resilience of the youth in the face of oppression. Speaking unbiasedly, it has adopted not just the beats and devices of electronic music but its entire culture, fashion, behavior, and individuality. Traditional music and dance in Iran used to be a collective activity where people would form circles, clap hands, and dance together or in groups of two or three facing each other, looking into each other's eyes. The electronic scene has changed all that. Just as a live band is no longer necessary to produce music, individuals now dance on their own, connecting with their own bodies through the beats, sometimes even with their eyes closed, delving into their own thoughts. Here, the connection is purely internal, within their own being. There is a notable absence of the traditional Iranian culture characterized by constant human connection, radiant smiles, and animated conversation. This generation, seemingly tired of antiquated norms, has made a deliberate choice to step back and minimize the deep interpersonal bonds associated with Eastern traditions. Instead, they strive to emulate the ambiance of a trendy fashion venue — reducing verbal exchanges, toning down laughter, and exuding an air of hipness and coolness. The famous 6/8 Iranian dance beat is no longer prevalent, but Iranian DJs today demonstrate a remarkable ability to experiment and push boundaries, blending traditional Persian sounds with contemporary electronic elements. Beneath the surface of a society that seeks to suppress expression, a movement of sonic revolutionaries emerges, weaving together beats and melodies that refuse to be silenced.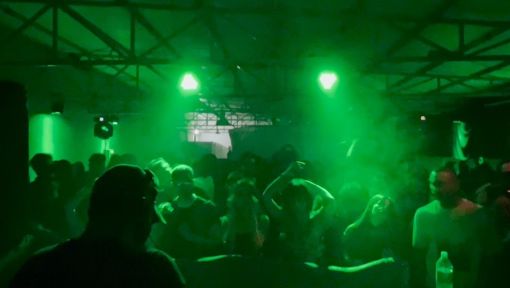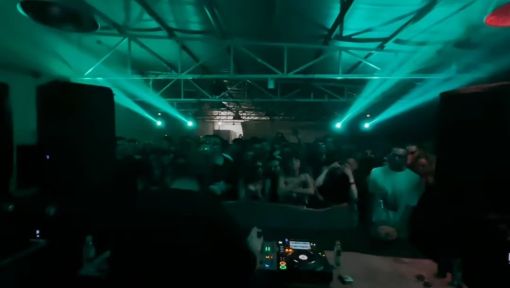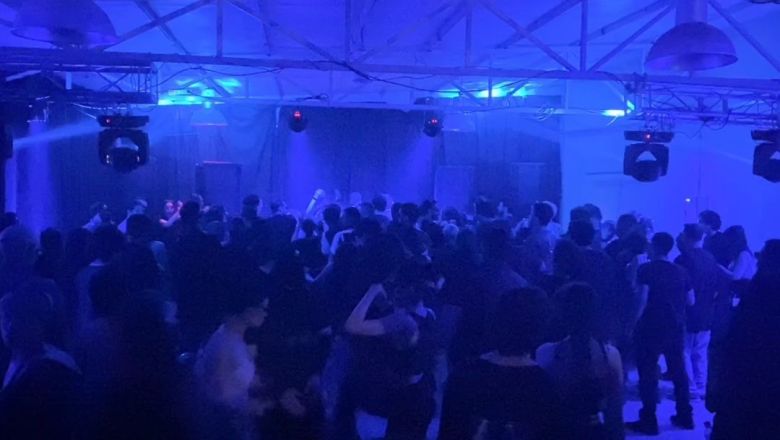 Raha Faridi, "Sonic Spaces: Tehran Electro," in mohit.art NOTES #2 (June 2023); published on www.mohit.art, May 26, 2023.